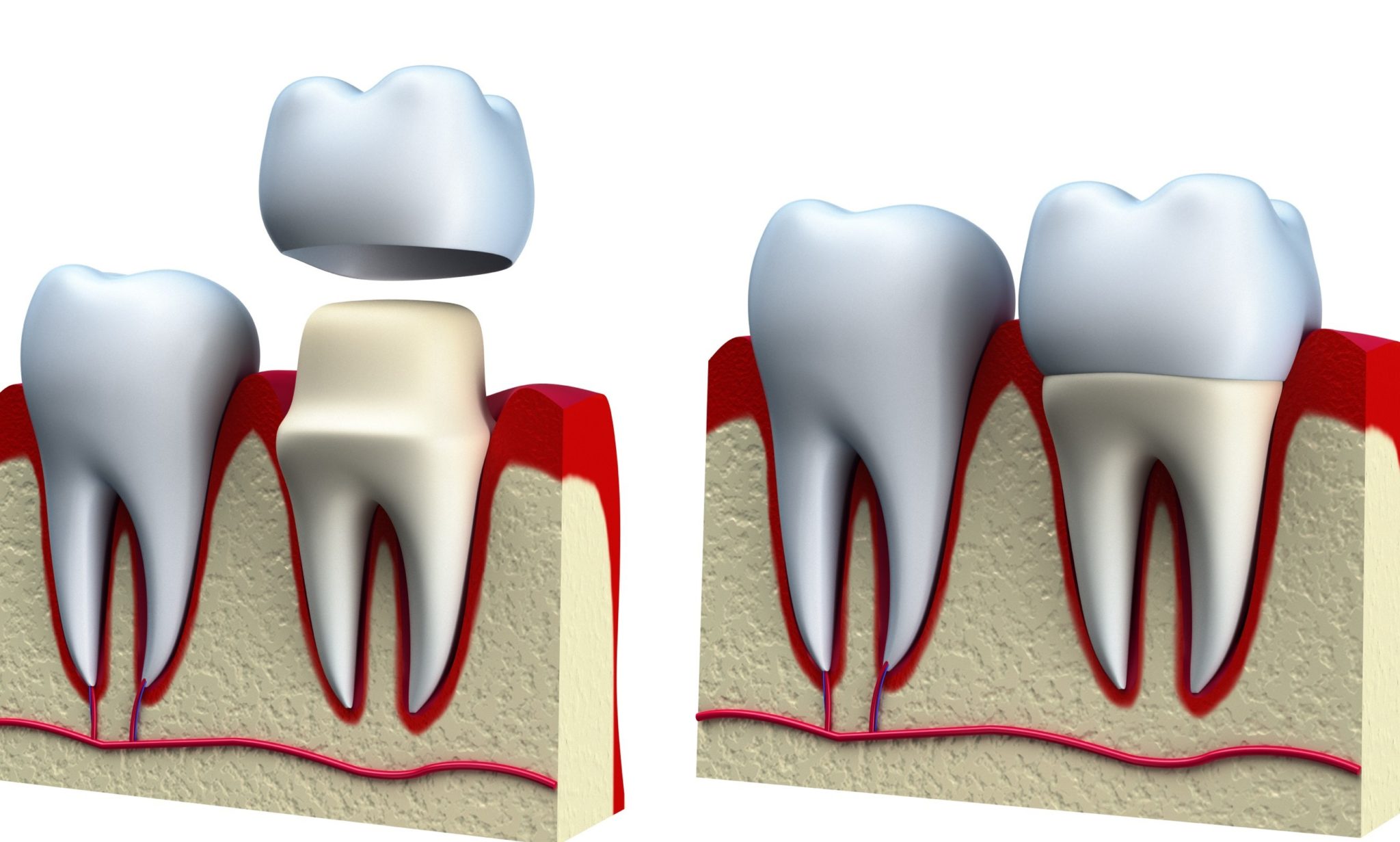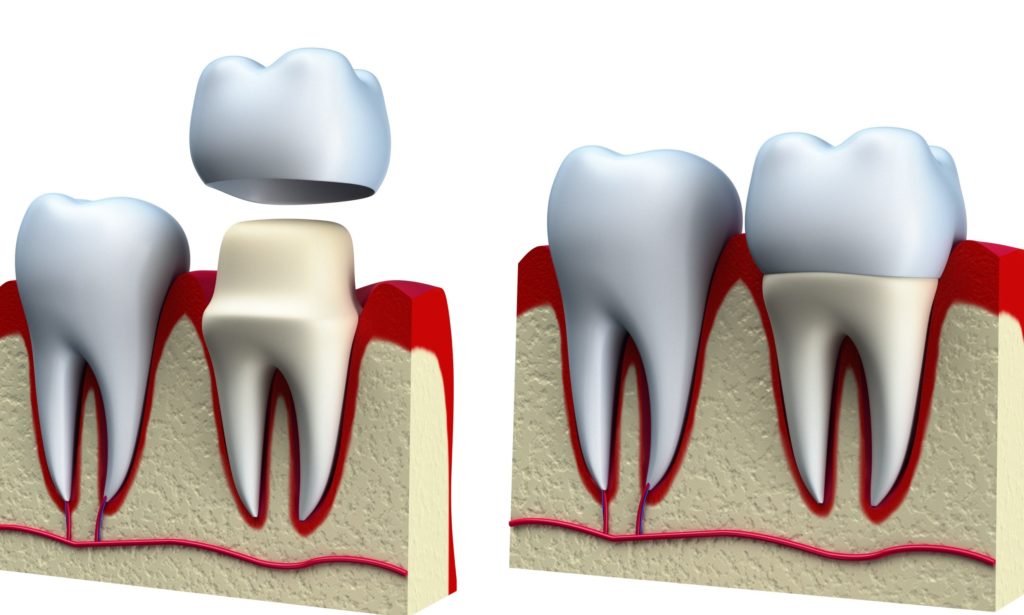 With a multitude of new types of technology coming into the industry at once, dental crowns (or fillings) continue to remain as one of the tried and true procedures that have come to define the dental profession over the years. However, despite this stellar reputation, crowns also remain a somewhat misunderstood commodity amongst the general public, with many patients unsure as to the reason for needing a dental crown.
Indeed, there are a number of situations in which crowns are necessary in restoring a patient's smile. Therefore, in order to shed some light on the trusty dental crown, we will discuss some of the reasons why crowns are necessary, as well as highlighting some of the exciting new advancements in the modern dental crown.
Dental Crowns: The Rundown
First, lets refresh your memory on just what exactly a dental crown is. As you probably know, a crown is a composite cap that is fitted over a damaged or decayed tooth after it has been treated and sealed. Designed to resemble the tooth's previous appearance, a crown is created to restore the tooth cosmetically, and protect it from incurring any future damage. Once fully restored, the newly crowned tooth will become fully functional once again, with the crown ultimately providing a durable solution that will last for many years.
Related Article: How Can Oral Bacteria Impact Your Pretty Smile??
Reasons for a Dental Crown
As mentioned previously, there are numerous reasons for a dental crown and we'd like to explain why applying a crown to a tooth is required, some of these reasons are listed as follows:
Restoring the appearance of a damaged or severely decayed tooth
Holding a cracked or broken tooth together
Covering a dental implant
Concealing a deformed or misshapen tooth
Helping keep a dental bridge in place
Covering and protecting a tooth that has incurred significant loss
As you can see, one of the main reasons for a dental crown is if you have a tooth that is in need of repair. If that's the case, you're probably experiencing dental pain. Here's an article about Tooth Pain and What May be Causing Your Toothache. If you're experiencing any tooth pain, please contact us at Overland Park Dentistry to schedule an Emergency Dental Appointment.
CEREC Crown: A Crown for a New Era!
It's often been said never too late to teach an old dog some new tricks, and when it comes to dental crowns this is certainly the case! As you may have read in some of our previous blog entries, a new slew of cutting-edge technology has come to revolutionize the dental industry throughout the twenty-first century thus far. All these various types of technology have led to unprecedented growth within the dental industry and have led to a renewed sense of public interest in the profession.
Arguably what's become one of the most popular new technologies to emerge in dentistry's recent technology boom is what's known as the "Chairside Restoration of Esthetic Ceramics" or CEREC crown.
Related Article: Receive a Same Day CEREC Crown
BEFORE CEREC Crown Technology:
Although the standard crown has proved itself as viable solution, the process of receiving a standard crown has always left much to be desired. When receiving a standard dental crown, the process requires at least two separate appointments, in which the patient would likely have to take time off work or adjust their schedules to accommodate.
Additionally, in waiting to receive a conventional crown, the patient would be given a temporary crown to wear between appointments. While certainly necessary in preventing future damage and providing a quick fix, the temporary crown has been unpopular with patients in the past, as they have been known to break easily, or sometimes to even fall out.
NEW CEREC Crown Technology at Overland Park Dentistry
Fortunately, thanks to the arrival of the CEREC crown at Overland Park Dentistry, this process of receiving a crown can now be completed in just ONE simple appointment! This is possible through the use of digital imaging, dentists now have the ability to scan the inside of your mouth to accurately pinpoint the precise dimensions of your new crown, and thereby create a near perfect replica of your natural tooth. With this newfound ability, the cumbersome temporary crown is no longer necessary thus eliminating the need for multiple appointments.
Here's a guest blog that one of our patients submitted about her experience: My Same Day CEREC Crown Experience at Overland Park Dentistry.
Come See Us!
At Overland Park Dentistry, the CEREC crown has been a big hit, by successfully creating an elegant and convenient solution for our loyal patients. If you have sustained any damage to your teeth or have any questions about the CEREC crown or crowns in general, feel free to contact our offices.
Until next time keep on smiling!
Local dentist, Dr. Charles R. Kimes, DDS, and his team at Overland Park Dentistry look forward to having the opportunity to care for you and your family with preventative, restorative or cosmetic dentistry. To schedule your dental appointment with your Overland Park Dentist, contact us at our south Overland Park office at (913) 647-8700 or our north Overland Park office at (913) 341-2380.