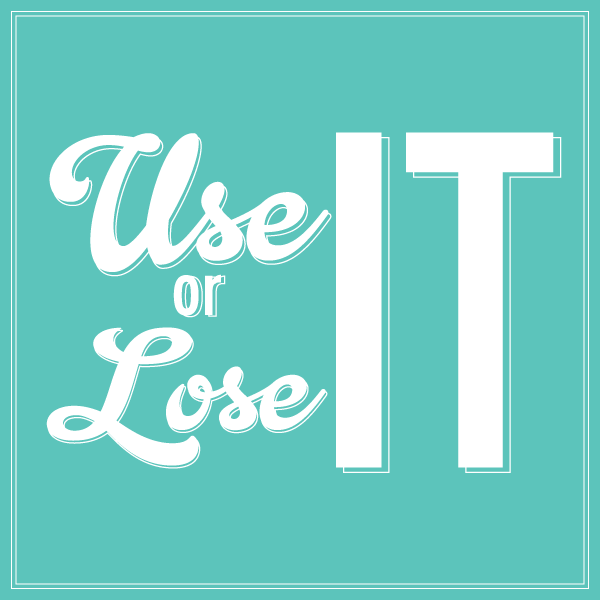 As most of us would probably agree, 2020 has been a year rife with unexpected twists and turns and while the year might be winding down, it's important to remember we still have a couple months left to go! With so many things going on these days, indeed it is easy to forget or simply overlook something as seemingly insignificant as a dental appointment. However, this is an ill-advised misstep as any dental insurance benefits expire that have been left unused will ultimately be lost! As unfair as it may seem, the simple fact is that the vast majority of insurance providers will almost always automatically reset their insurance benefits to their defaults at the beginning of each new year, regardless of whether these benefits have been fully utilized or not. By allowing these unused insurance benefits to expire, you are not only missing out on a great opportunity to save money, but you may be inadvertently putting yourself at risk as well!
Routine Exams: More That They Appear!
As mentioned previously, while it may be easy to dismiss the insurance benefits of such a seeming minor procedure such as a basic dental exam, but the truth is that routine checkups are perhaps one of the most beneficial procedures not only your oral health, but your overall health too.
What many media outlets fail to adequately publicize is that while receiving a standard dental checkup, a patient is also simultaneously undergoing a simple but highly important dental procedure, in which we discussed at length in previous blogs. Check out this article about Oral Cancer Screenings: Oral Cancer Screenings are the Dental Industry's Best Kept Secret. As you may surmise oral cancer is perhaps one of the most devastating progressive illnesses known to modern medicine, and while much progress has been made in light of the illness becoming a national epidemic, oral cancer is still responsible for approximately 7,500 deaths in the U.S. annually.
Related Articles:
How Can Oral Bacteria Impact Your Pretty Smile?
Dental Health: Poor Oral Health is Risky Business
Fortunately, in an effort to combat this crisis, dentists everywhere have received specific training to recognize and identify any sighs of early onset oral cancer, in order to address the condition before it is able to progress. To properly assess oral cancer or any of the other oral health associated illnesses, dental practitioners generally recommend minimum of two routine check-ups per year with an approximant six-month gap between each appointment.
As such, the majority of insurance providers have plans to provide coverage for exactly this, (two yearly appointments) and at Overland Park Dentistry we accept the coverage plans of many of the most well-known and commonly used providers. Aetna, Cigna, Delta, Guardian, Humana, MetLife, and United Healthcare are all among our accepted providers, and we can provide all necessary forms and paperwork for you upon your next scheduled visit!
Restorative Treatment
Unlike basic exams and preventative oral cancer screenings, restoration-based treatment are the more advanced procedures that result from sustaining kind of damage or decay to your teeth. Treatments such as crowns, bondings, and implants all fall under the umbrella of restorative dentistry, and while they will typically be covered by insurance providers to a varying degree, keep in mind that the more advanced dental procedures can require an extensive bit of work on the part of your dentist and sometimes require multiple appointments to properly assess.
Learn more about Restorative Dentistry Treatments HERE.
While certainly Dr. Kimes and his staff would be willing to help you come up with an arrangement that best allows you to maximize your insurance benefits while receiving the treatment needed, this window of opportunity will only stay open for a bit longer. Keep in mind, while it might be easy to put dental care on the back burner due to its slow progressing nature, oral health issues can be a slippery slope that CAN become very serious if neglected.
Don't Delay!
As 2020 finally winds to a close, it's clear that a new day is on the horizon, and while we may be anxious to ring in the new year, it's important not to forget about the unused dental insurance benefits expire on December 31st. At Overland Park Dentistry, we want you to get the most bang for your buck! Therefore, if you (like most people) rely on your dental insurance to help cover the cost your dental care, we highly encourage you take this opportunity to maximize your insurance now benefits now before they are gone forever!
Local dentist, Dr. Charles R. Kimes, DDS, and his team at Overland Park Dentistry look forward to having the opportunity to care for you and your family with preventative, restorative or cosmetic dentistry. To schedule your dental appointment with your Overland Park Dentist, contact us at our south Overland Park office at (913) 647-8700 or our north Overland Park office at (913) 341-2380.