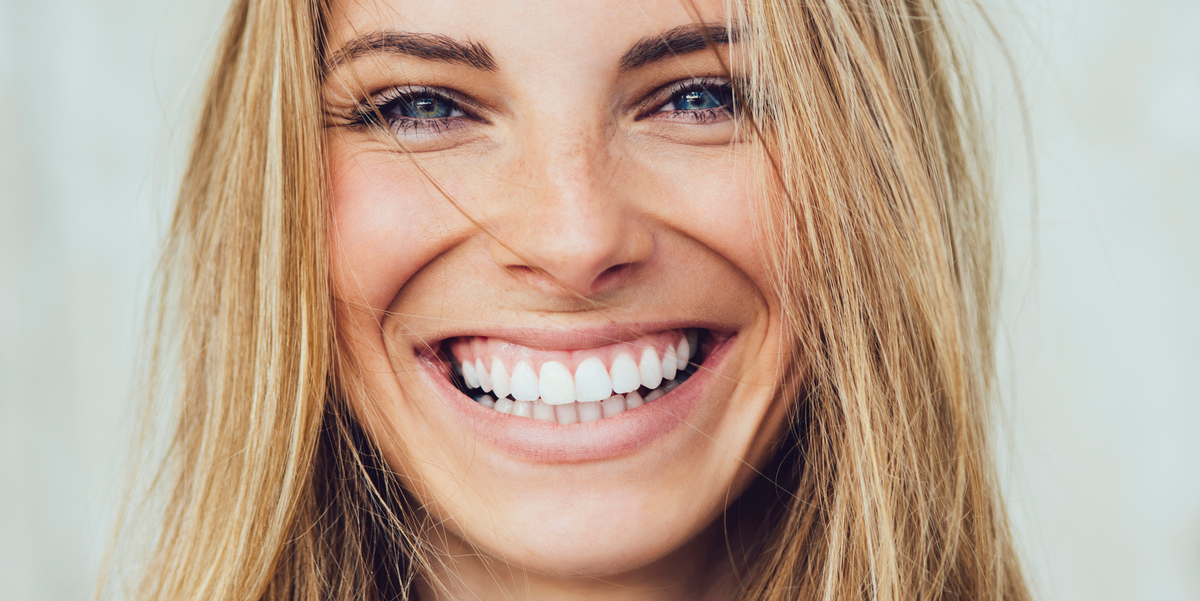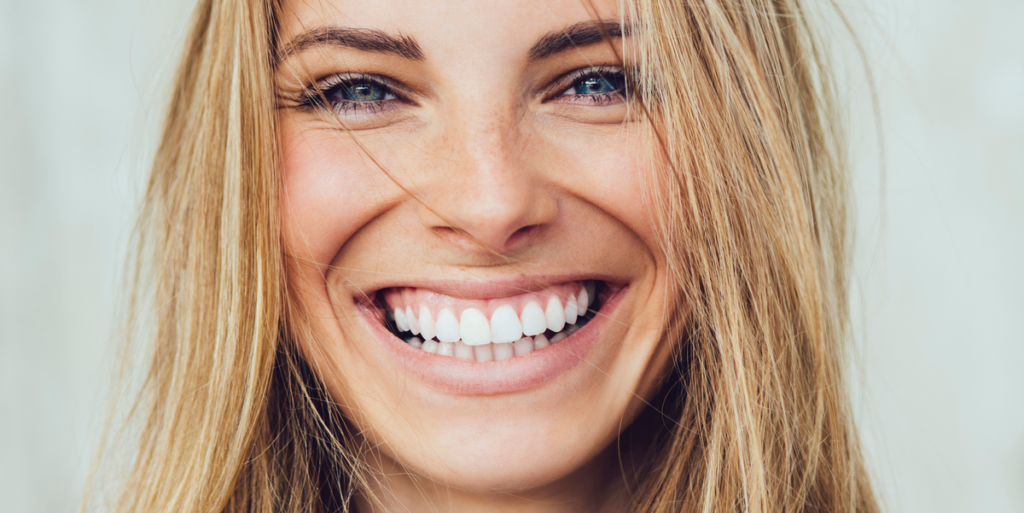 Keeping Up Appearances
It's often been said that "appearance isn't everything" and while that is certainly true let's face it, appearance IS a big deal! In a time in which the world is seeming broadcast all over various social media outlets (whether it be Facebook, Snapchat, TicTok, Instagram, or any other platform you can think of) people are obviously more aware of their appearance now than ever before. However, if someone were to have certain aspects of their appearance that perhaps causes them shame or embarrassment this constant media presence can result in unwarranted anxiety that individual and may be very harmful to their self-esteem.
Unfortunately, this scenario seems to be a reality for many people today, here are some stats:
as over half of Americans in the U.S. today have reported feeling insecure about their smile
according to a recent poll conducted by the New York Post, approximately 57 percent of American adults admit to covering their mouths when they laugh due to feeling self-conscious of their teeth
nearly 61 percent of interviewees expressed a strong desire to change something about their teeth; and the most desired change was unanimously whiter teeth
In light of this information, we will attempt to set the record straight on professional teeth whitening, by explaining the process and sharing finer points of the procedure. Having a white smile is not something that is out of reach, and certainly isn't something to lose sleep over!
Related Article: Smile Pretty with Cosmetic Dentistry Choices in Overland Park
Professional Teeth Whitening:
Being a cosmetic based procedure, the purpose of a professional whitening is to remove any stains or discoloration that your teeth have accumulated over time. As a staple of the dental industry for a number of years, a professional whitening is not exactly unfamiliar to the general public. However, with the recent arrival of various over the counter (OTC) whitening products, there has been a bit of confusion as to what exactly a professional whitening entails, and why it's the most effective option for whiter teeth.
Brighten Your Smile: The Procedure
Prior to beginning the whitening process, your dentist will first take impressions of your upper and lower rows of teeth in order to provide you with your own custom-fitted whitening trays. Once the impressions have been taken, your dentist will then apply a protective coating to the surrounding gums, then a bleaching agent directly to the surface of your teeth. This process lasts approximately 30 minutes total, and once completed you will receive your own custom trays as well as a take home touch-up kit. This kit will include a set of detailed instructions on how to the trays are to be correctly worn and how to properly load the amount of bleaching gel into each tray in order to prevent any issues or mishaps.
Related Article: Teeth Whitening Options: Over the Counter vs. Professional
Brighten Your Smile: The Results
As mentioned previously, while OTC products have been made available in local pharmacies across the country, these products simply cannot produce the results that a professional whitening can. Once the appointment is over you will see instant results, as your teeth will be nearly 5-7 shades whiter!
However, improvement doesn't end there as by continuing to utilize your whitening trays at home, you will achieve a seemingly flawless smile that can last up to 5 or sometimes even 10 years.
Related Article: Teeth Whitening FAQ: Is it the Fountain of Youth?
Face The World With A Smile!
While the glare of constant social media can be overwhelming, there's certainly no reason to let that keep you from smiling. If your teeth are causing you embarrassment or forcing you to shy away from the cameras, then perhaps a professional whitening to brighten your smile is exactly what you need! Because we believe that people deserve to feel good about themselves, cosmetic dentistry is one of the primary services that we provide at Overland Park Dentistry. If you have any questions about a professional whitening, or any of our other services, please feel free to contact our offices.
Local dentist, Dr. Charles R. Kimes, DDS, and his team at Overland Park Dentistry look forward to having the opportunity to care for you and your family with preventative, restorative or cosmetic dentistry. To schedule your dental appointment with your Overland Park Dentist, contact us at our south Overland Park office at (913) 647-8700 or our north Overland Park office at (913) 341-2380.