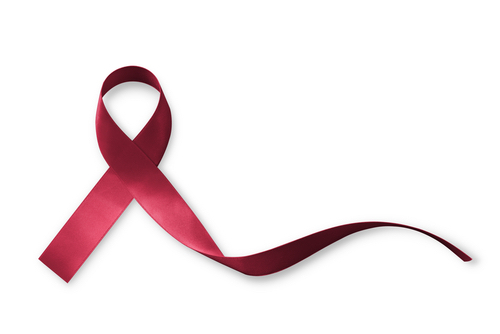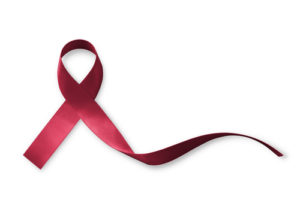 Over 48,000 Americans are diagnosed with oral cancer each year. Of those, approximately 9,500 will die within a year, and nearly half (43%) will die within five years, says the Oral Cancer Foundation. While there are absolutely lifestyle changes that can help you prevent oral cancer to begin with, if you have the disease, early detection and treatment are the keys to surviving. That's why at Overland Park Dental we perform an oral cancer screening as a part of each checkup.
Mild Symptoms Make It Hard to Detect
One of the main reasons oral cancer is so deadly is that its symptoms are easy to overlook. A patch in the mouth, a recurring or persistent sore, and even chronic hoarseness are easy to attribute to other causes. It's important that you see your dentist at least once (and preferably twice) per year for a comprehensive oral cancer screenings. At Overland Park Dental, we strive to have the latest technology available to bring you the best in oral health care.
Related Read: New Technology Makes Dental X-Rays Clearer & More Detailed
What You Can Do to Prevent Oral Cancer
If you do not have oral cancer currently, there are a few things you can do to reduce your risk of succumbing to this potentially deadly disease:
Stop using tobacco. If you are smoking or chewing tobacco, talk to your physician about ways to quit. Tobacco usage is a risk factor for several types of cancer, including oral cancer.
Cut back on your drinking. Alcohol use is another risk factor for developing oral cancer. This is particularly true if you smoke as well.
Get vaccinated against HPV. Ask your doctor whether you are a candidate for getting the HPV vaccine. Some of the strains of HPV that it can prevent can turn into oral cancer, so vaccination might help prevent certain strains.
Finally, be sure to keep up with your dental appointments. If you notice anything amiss in your mouth (raised tissue, a sore that doesn't heal, hoarseness, a lump or bump), make an appointment to get it checked immediately. Otherwise, just show up for your routine visits for your recommended cancer screenings.
Related Read: How to Choose a Great Dentist in Overland Park
If you'd like to schedule a checkup, call us at our south Overland Park office at (913) 647-8700 or our north Overland Park office at (913) 341-2380.