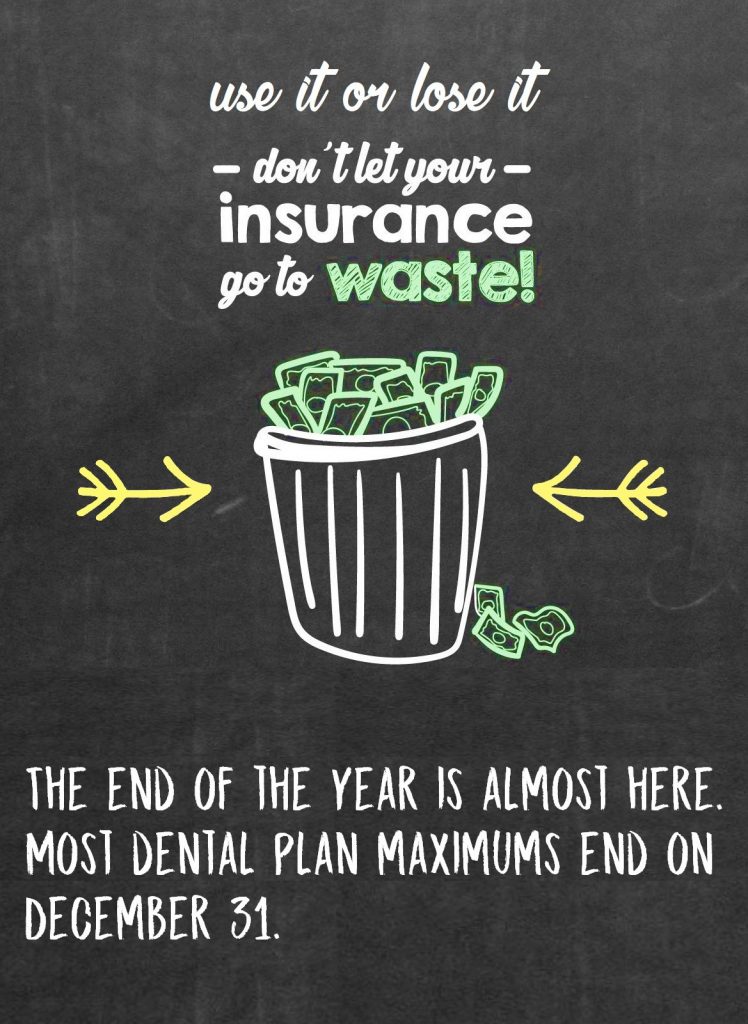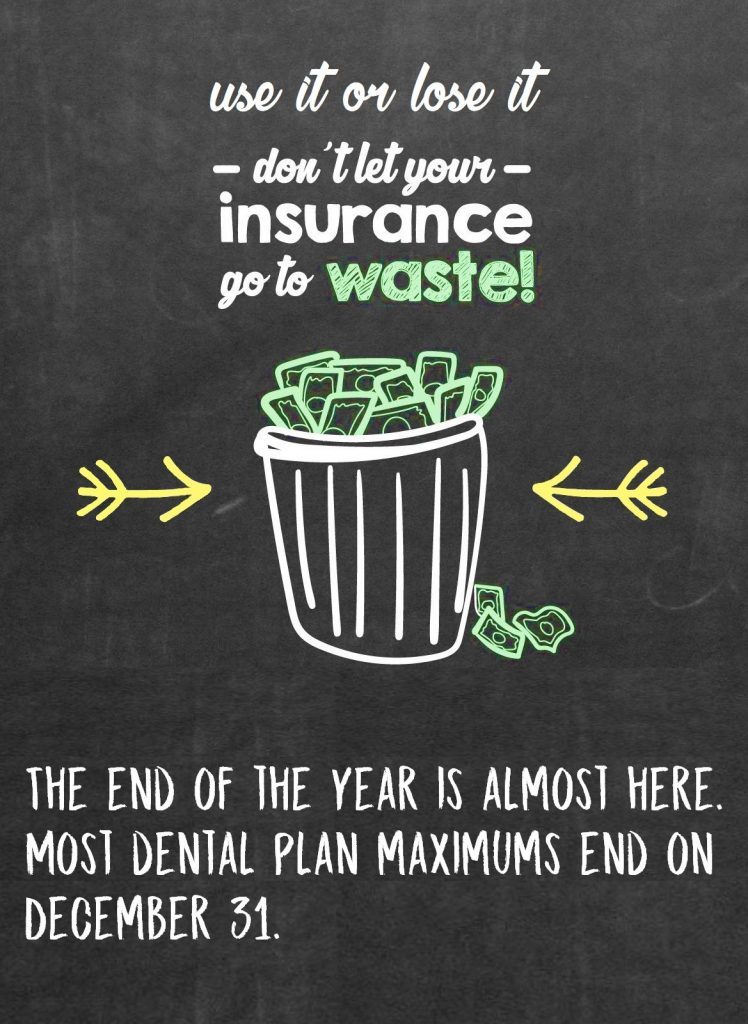 2020 Is on The Horizon
As the days grow shorter and the weather grows colder, we enter the final months of 2019, and while the end of the year may be drawing near, things are as busy as ever! With the forecast of a potentially harsh winter, and the holiday season still ahead, a dental appointment is probably the last thing on your mind. While this certainly an understandable oversight, it can in fact be a costly one as dental insurance benefits do not carry over from one year to the next and any unused benefits are lost. Unfortunately, this is an all too common occurrence and at Overland Park Dentistry, it's important to us that you are able to maximize dental insurance benefits. By utilizing your remaining insurance benefits before the end of the year, you will have the opportunity to give your smile some much needed attention, without spending more than necessary.
Routine Procedures
As we've discussed in previous blogs, the key to sustaining one's oral health is prevention, and at Overland Park Dentistry we generally encourage patients to adhere to what we call "the six-month rule." The six-month rule refers to the six-month time period one appointment to the next, ultimately resulting in two annual appointments per year. This sentiment is echoed by the coverage plans of many major insurance providers including; Aetna, Cigna, Delta, Guardian, Humana, MetLife and United Healthcare, all of which are accepted at Overland Park Dentistry along with the necessary forms and paperwork, which can be made available upon your request.
Unfortunately, insurance benefits of dental insurance plans do not last forever, and if your teeth have sustained damage or decay, you will require a specialized type of treatment to correct the problem. While certainly the type of treatment varies depending on the degree of damage sustained, advanced procedures such as implants, bonding, or crowns, often require multiple appointments to complete. At Overland Park Dentistry, we are more than happy to assist you in finding a solution that best allows you to maximize dental insurance benefits while receiving the treatment needed; however, the window of opportunity for 2019 is closing fast! 
Insurance Benefits: A Terrible Thing to Waste!
2020 is just around the corner, and the time to act is now! Therefore, if you have yet to use all of your provider's benefits and are suffering from any sort of oral health issues, we highly recommend that you schedule an appointment as soon as possible!
Remember, while those lingering unused insurance benefits might not seem like a big deal to you, they are a big deal to your teeth! And although it still seems far away, once the ball drops on December 31st, those unused benefits are gone forever! So, if you have remining benefits on your insurance plan, please use them, trust us… your teeth will thank you for it!
Local dentist, Dr. Charles R. Kimes, DDS, and his team at Overland Park Dentistry look forward to having the opportunity to care for you and your family with preventative, restorative or cosmetic dentistry. To schedule your dental appointment with your Overland Park Dentist, contact us at our south Overland Park office at (913) 647-8700 or our north Overland Park office at (913) 341-2380.