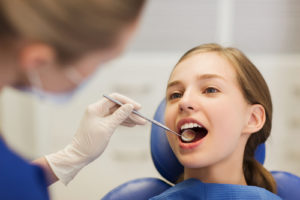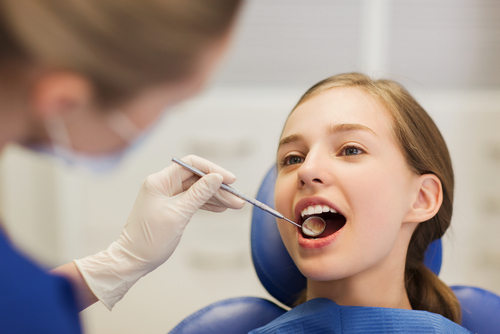 Have you ever noticed that waiting for summer vacation is like watching a pot of water on the stove, waiting for it to boil? It seems like it will never happen! The first day of a new school year, however, is the exact opposite.
You blink and suddenly stores start having "back to school sales", school sport teams start practicing, the to-do lists start growing, and you are left wondering where the time went.
With all the back-to-school excitement (and stress) right around the corner, we encourage you to make an appointment with us today to take care of all your children's dental needs.
Your Kids Won't Have to Miss School for a Dental Appointment
A back to school checkup is important to ensure that your child's teeth are in tiptop shape and ready for the beginning of a new year. If problems are found, it will be much easier to take care of them now and not later when your child will miss important class time. Plus, you want to allow time for follow-up appointments if needed.
Related Read: New Technology Makes Dental X-Rays Clearer, More Detailed, and More Complete
College Kids May Be Far from Home
If your child is older and leaving for college (congratulations!), then an appointment before they leave town is even more crucial. Tooth problems far away from home are a pain. Plus, we offer teeth whitening, which is a great way to make a dazzling first impression on new classmates, for rush if they're going Greek, or just to give them a boost of self confidence.
Related Read: 8 Ways to Avoid Staining Your Pearly Whites
Athletes Need Mouth Guards
Keep in mind that our dental services include mouth guard fitting for your young athletes. Don't wait until the first chipped tooth to consider mouth protection!
We know you are busy enjoying the beautiful freedom of summer! Just consider this a friendly reminder to take a moment to squeeze us in. Call us today at 913-647-8700 (south office) or 913-341-2380 (north office) or to schedule your child's back to school appointment online. See you soon!